Mac & Cheese is the ultimate comfort food and I love how quick and easy this recipe is to make.
This recipe was inspired by a good friend of mine, Kath. I posted the cheese and onion pasty recipe on the Really Simple Recipes Facebook page and Kath commented saying that she had used the cheese sauce recipe to make cauliflower cheese. This is what she said, "Really Simple Recipes it was delish – my partner is now in a cheesey coma lol, couldn't stop eating it 🤣🤣." I knew after reading this comment I needed to make mac and cheese.
I'm so glad that I did, it was absolutely delicious and I now understand what Kath meant by 'cheesey coma'. I am definitely going to be experimenting more with this cheese sauce.
Check out the recipe for my cheese and onion pasty. These pasties are really quick and easy to make. A great alternative to the traditional Cornish pasty. They will be loved by all the family.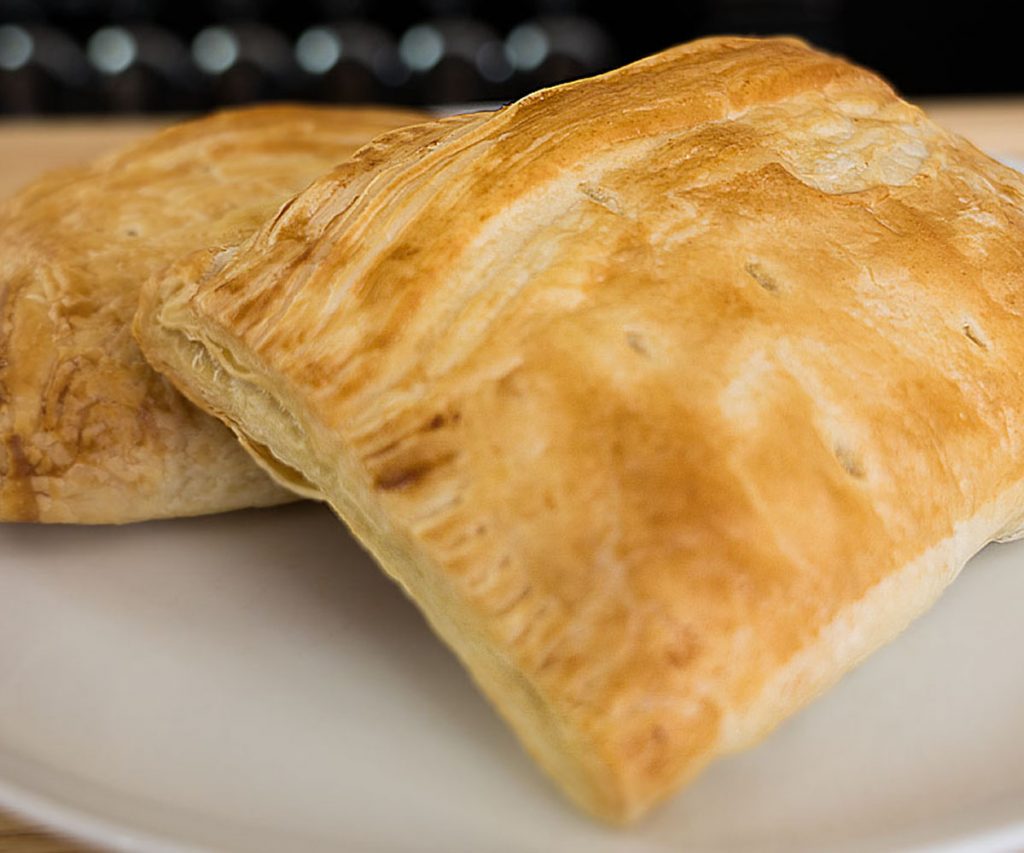 Really Simple Vegan Mac & Cheese
Ingredients
160ml Soya Milk

70g Plant-based Butter

3 Tbsp Nutritional Yeast

1 Tbsp Plain Flour

Salt & Pepper for seasoning

Optional * Elmlea Plant-Based Cream Single

100g Pasta
Directions
Pre- heat the oven to a gas mark 6 / 177C / 350F
Melt the butter in a pan on the hob then mix in your flour, mix until it thickens.
Add the nutritional yeast to the soya milk and stir. Whisk the milk mixture slowly into the pan with the butter/flour. Ensuring to keep whisking until all the mixture is combined. Take off the heat and add around 1-2 tbsp of cream (optional).
In an oven proof dish add your cooked pasta. Add in your cheese sauce, season with salt/pepper and stir. Mix in a handful of plant-based cheese and sprinkle with a topping of plant-based cheese.
Place into the oven for around 20 minutes, you may want to finish of the top by placing it under the grill for a few minutes once out of the oven.
Recipe Video
Notes
This recipe will also work perfectly for cauliflower cheese.
I like to use Tesco Free from mature cheddar. It melts really well and has a nice flavour.
This recipe serves 1-2 people.