Month:
September 2019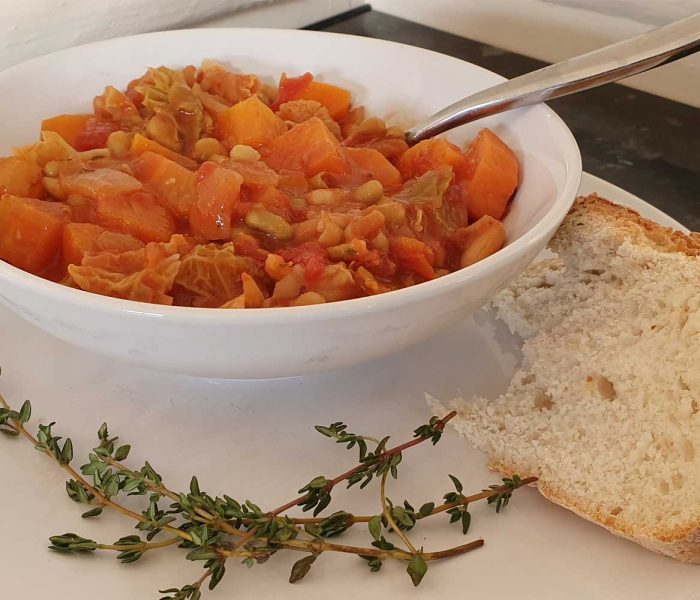 On the cold winter nights, I love to snuggle in a big blanket, with a pair of thick comfy socks and a good bowl of soup.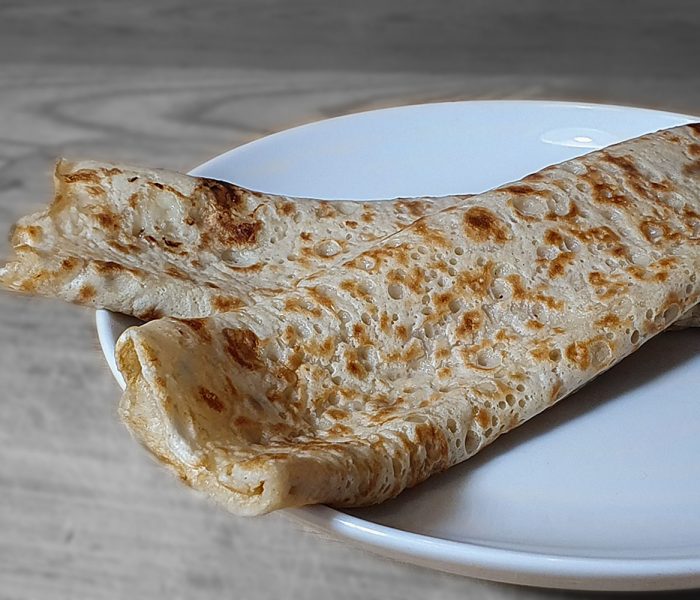 These are the BEST pancakes I have ever tried. They are really easy to make. I like to top mine with vegan chocolate and banana.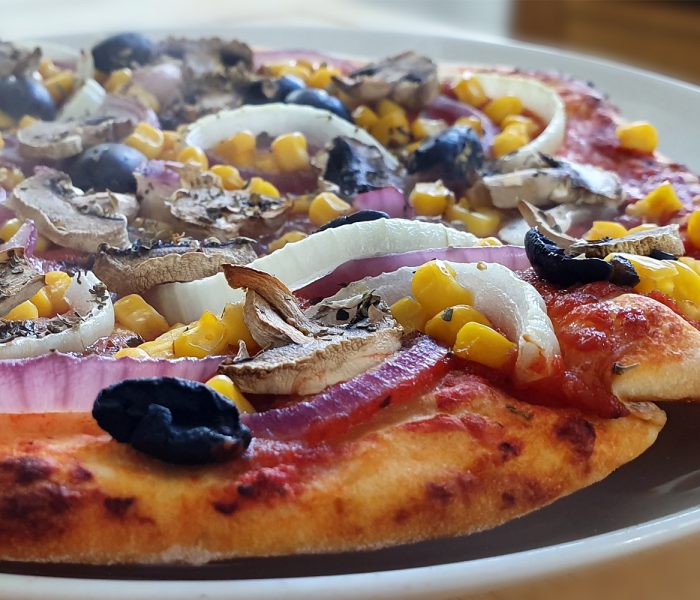 It's really easy to make a pizza at home, it only takes 30 minutes, that's including the base and the sauce. I like to use fresh ingredients that contain no added sugar.