Month:
January 2020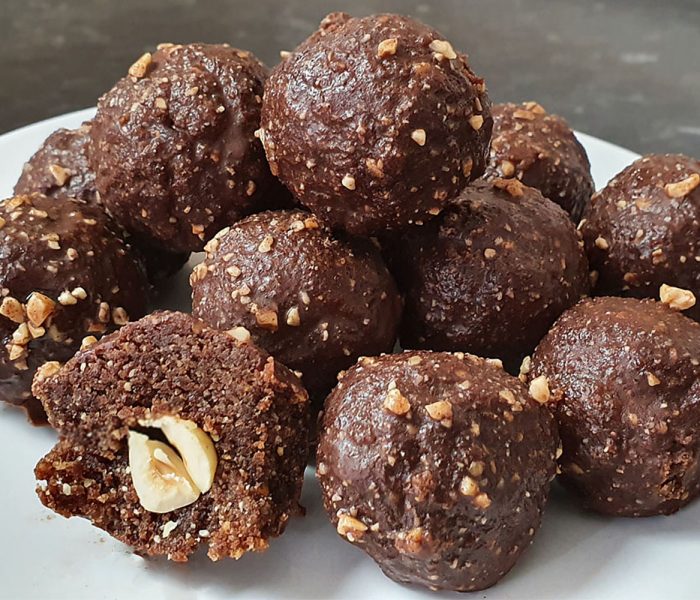 These Ferrero Rocher balls on deliciously healthy. Perfect if you have that sweet craving.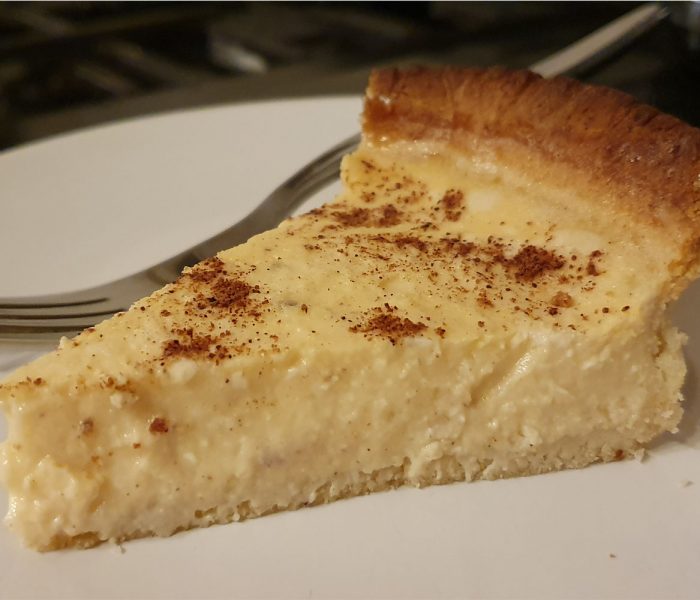 One day my partner said to me, "Do you know what I really miss? Egg custard". It has been over 5 years since we last had one. He said, "Please veganise it for me". My challenge was set and I can honestly say I've done it.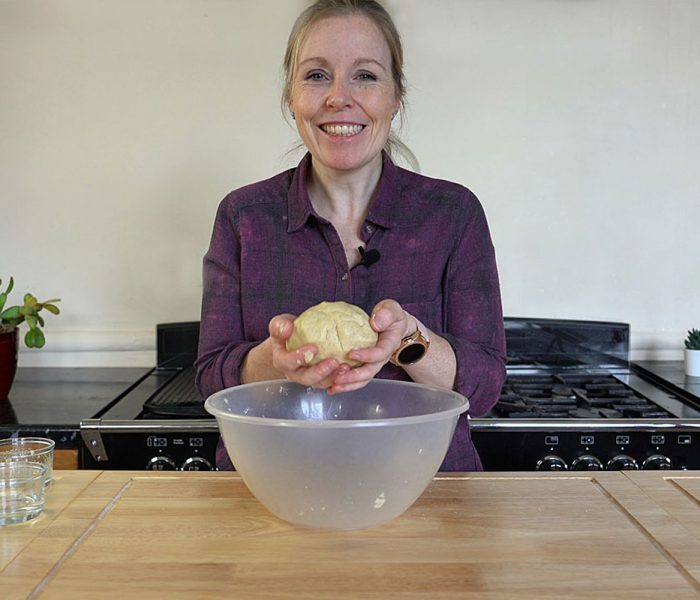 The perfect pastry for your sweet pies and tarts.