Month:
June 2020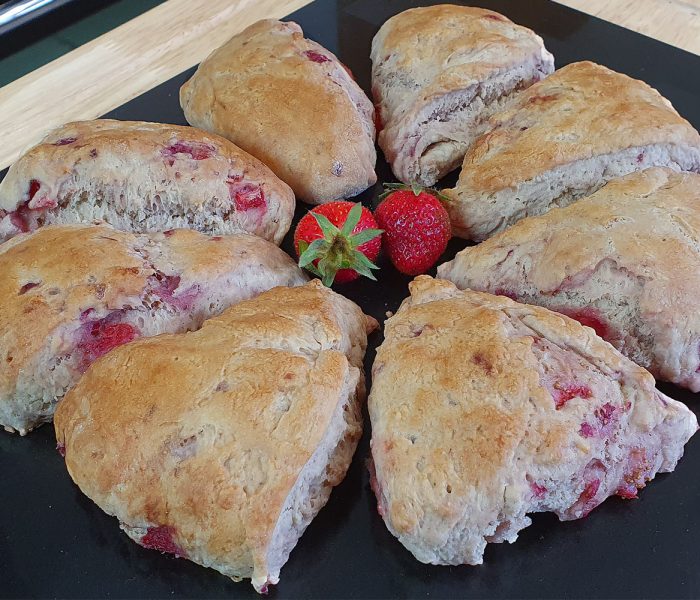 These scones are packed full of strawberries and taste absolutely delicious.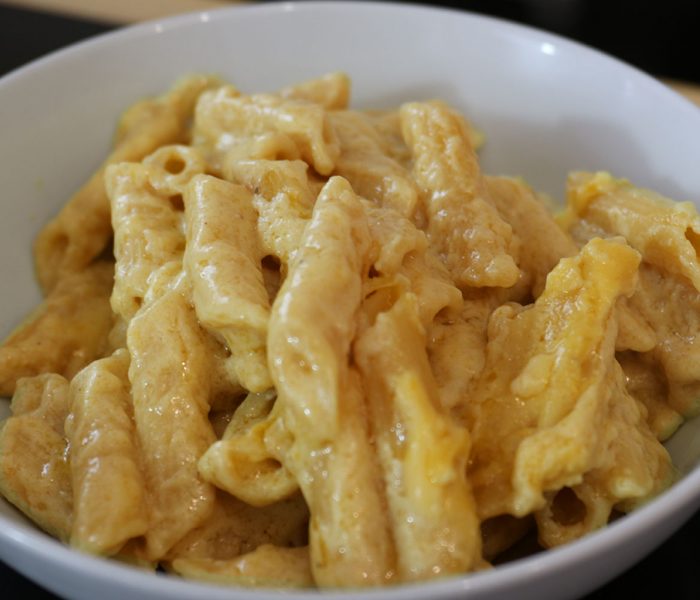 Mac & Cheese is the ultimate comfort food and I love how quick and easy this recipe is to make.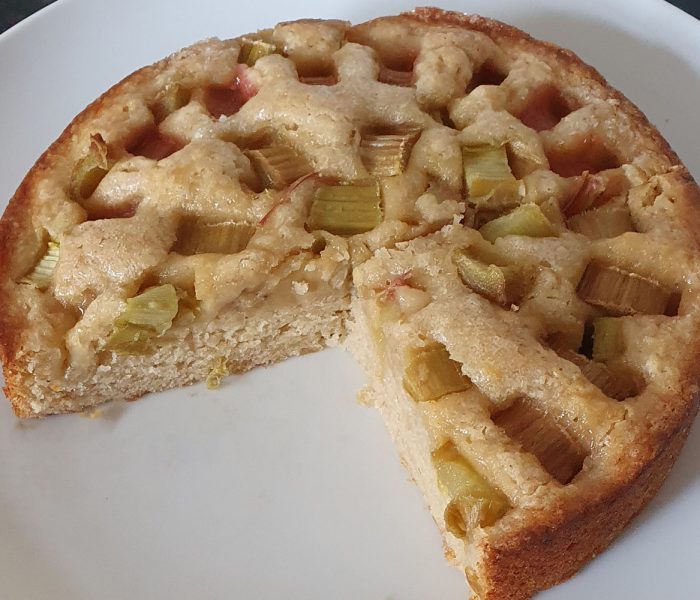 Rhubarb and custard are the perfect combinations of flavours. And what better way to have them, than in a cake.